California Workforce Connection will be holding Elections of CWC Officers on June 1-12, 2021.  
There is still time to submit nominees for State Officers by sending their name to James Thomas at Zelodis@att.net
If you have a headshot of the nominee please send it along for posting on the website as well.
Hope to see you at the 2021 Annual CWC Conference June 12, 2021 when election results will be announced.
Check the website for information: www.californiaworkforceconnection.org/news-events/annual-conference/
Current Nominee for President: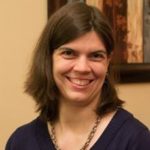 Melissa Lauritzen (Incumbant)
Current Nominee for First Vice President: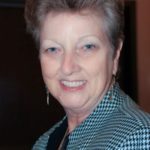 Verletta  'Val" Moeller (Incumbant)
Currernt Nominee for Second Vice President: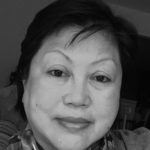 Arlene Bautista
Current Nominee for Treasurer: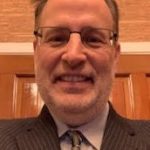 Phil Dwyer (Incumbant)
Current Nominee for Membership Coordinator:

Lucely Tut (Incumbant)
Current Nominees for Bybee Board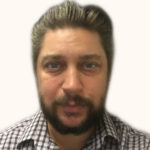 John Szeibert (Incumbant)